PSD Wizard Quality Guarantee: If you are not happy with our output, we will rework it for free. We aim for perfection. Read terms here
Your design. Our markup. Your Label.
No Wasted Time or Effort
Tired of digging around on Upwork or Freelancer? We know how time consuming it can be to find a reliable developer. Stop hunting and shoot us a message!
100% White Label
Branded to your agency with not a mention of PSD Wizard anywhere.
Make More Money
We are one of the lowest price on the market with a track record of strong deliveries and ongoing relationship with our customers.
No Overhead Costs
Why spend the time and money building a team with the skills we already have? Cut overheads, hiring and staffing costs
Quickly Scale Your Business
Our turnaround times are blazing fast without sacrificing quality. We can expedite projects if necessary.
VIP Support
Youll get partner priority support from us to keep your clients happier for longer.
Special Offers & Discounts
As a valued partner, youll receive bulk discounts to have extra profit in your pocket
Non-Disclosure Agreement (NDA)
By default, all our work is NDA bound and we would never showcase work done for you as part of our folio without explicit permission.
Dedicated Project Coordinator
Your projects will be handled by same coordinator who review your requirement, keep you posted about the progress and seek your feedback.
Great Communication
Your projects will have a native-English-speaking, single point of contact who will manage all of your projects.
Get More Done
With all of the nitty-gritty work out of the way, you'll be able to focus on growing your business and making
Quick Work
You shouldn't have to wait weeks and weeks for simple projects to get done. Our team works fast, and we even faster turn-around times for those who need it.
Over the years we have completed a variety of different projects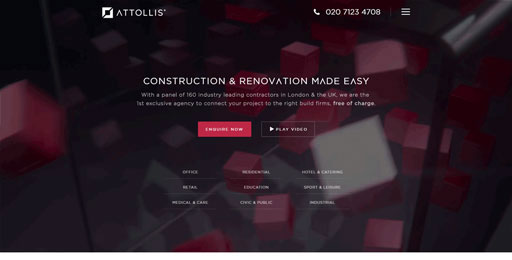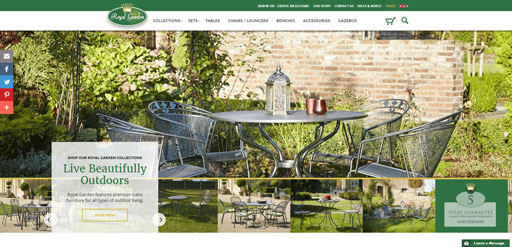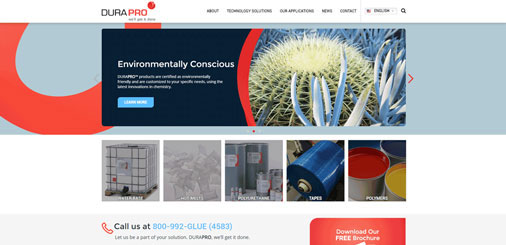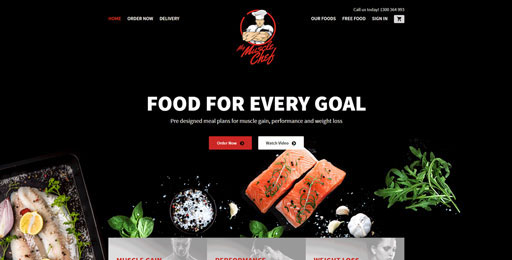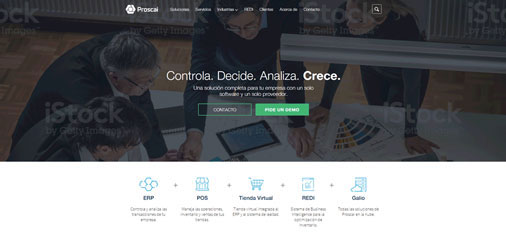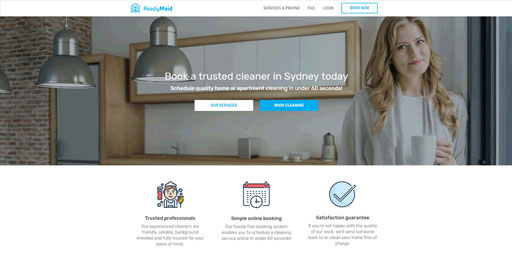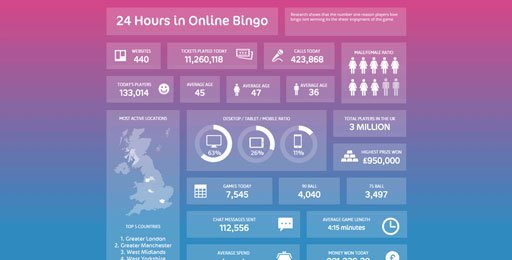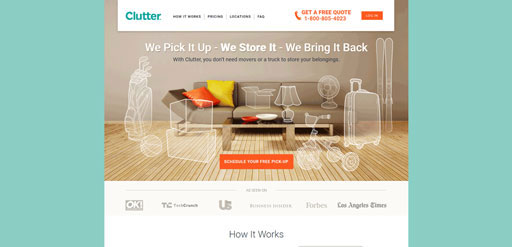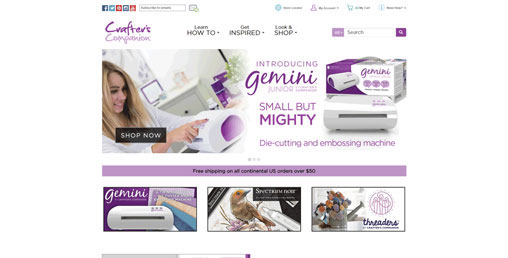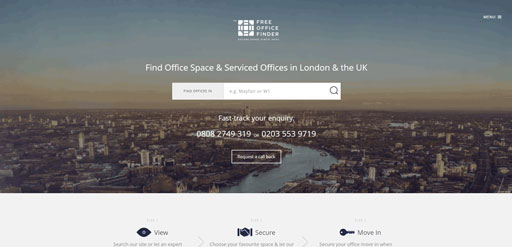 What Our Customers Are Saying
Jay Geraghty
The Physique Geek, Manchester, UK
Honestly, I'm really happy with the site, looks superb :-), thank you. I have to say your team and everyone working on my website project have been outstanding.
Troy Parsons
AAR Auto Glass, Texas, USA
Wanted to say I love my 2 sites. They are great. The site gets a ton of conversions. I'd say at least half my phone calls are form the website call now buttons.
Samuel Darcy
Marketing Manager, Colchester, UK
You guys are some of the best developers I have worked with so have faith in that.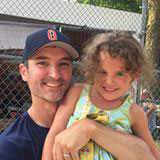 Darrell Micheli
Illinois, USA
Overall, very happy and pleased with PSDWizard quality of work and turn around. This is a tremendous start and clean source code. Thank you.
Mohammed Abid
Designer @Facebook, Palo Alto, CA
I was incredibly impressed by how you matched specs with clean code. And the team is super easy to work with!
Steve Sperandeo
Entrepreneur, Vancouver, CA
Sent via Quora: http://qr.ae/fJZ40
I'm a real customer of Peng's. Him and his team are awesome. Highly recommend.
Ari Mir
CEO @Clutter, Los Angeles, CA
This is a great start and I think we're going to have a lot more business to send your way!
Nish Menon
Entrepreneur, Sydney, AU
Guys, I forgot to thank you for the prompt responses and awesome work. Things are looking good so far.
James Vial
Business Manager, New South Wales, AU
Your work has been of a very high standard and you have done a few other tasks for us like helping get our website down and replace it with coming soon.
Shichao Zhou
The G - 24 Secretariat, Washington, D.C.
Thank you very much for the quick reply and great work!
Renata Reis
Marketing Manager, New South Wales, AU
First of all, I just want to say a big thank you for the quality and efficiency of your team's work. Pamela has been really amazing and prompt with all projects and tasks!
Alexandre Garzon
DF Games, Brasília, Brazil
Wohoooo! Thank you, Peng. I will always use your site for my conversions, you make a great code, have reasonable prices and are really nice :)