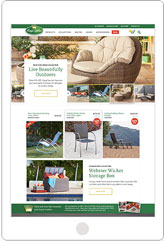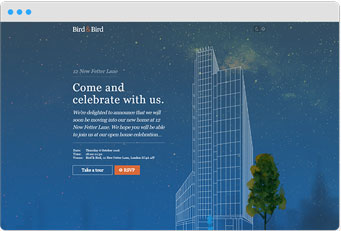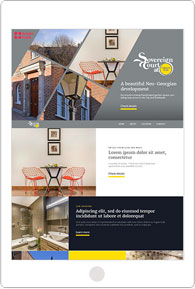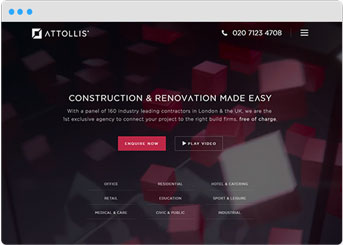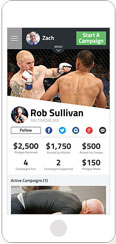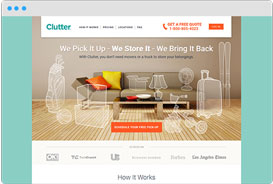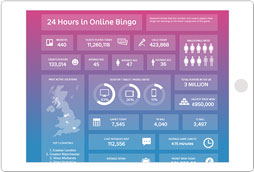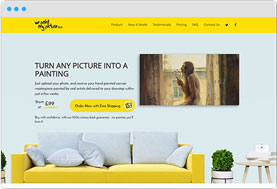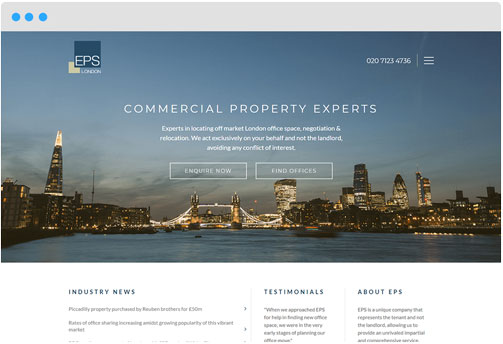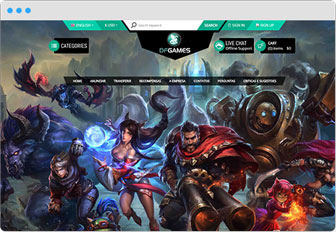 Some of the brands we work with...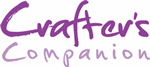 Everything for your front-end coding needs.
6 Reasons Customers Everywhere PSD Wizard
Try Before You Buy
We don't charge you an Upfront fee to try our service. Unlike many services that promise the world, we only charge after we deliver.
Affordable Pricing
We have one of the lowest price on the market with a track record of strong deliveries and ongoing relationship with our customers.
Unlimited Revisions
We offer unlimited revisions. Bug fixes and minor tweaks are always on us. Additions and sizable changes will be quoted separately.
Smooth Workflow
We know the ins and outs of PSD to HTML conversions. As a result, we've developed an efficient and smooth workflow.
Consistent HTML/CSS Markup
We've built our own coding standards which guarantee the same naming convension and similar HTML structure every time.
Non-Disclosure Agreement
By default, all our work is NDA bound and would never showcase work done for you as part of our portfolio without explicit permission.
What Our Customers Are Saying
Jay Geraghty
The Physique Geek, Manchester, UK
Honestly, I'm really happy with the site, looks superb :-), thank you. I have to say your team and everyone working on my website project have been outstanding.
Troy Parsons
AAR Auto Glass, Texas, USA
Wanted to say I love my 2 sites. They are great. The site gets a ton of conversions. I'd say at least half my phone calls are form the website call now buttons.

Samuel Darcy
Marketing Manager, Colchester, UK
You guys are some of the best developers I have worked with so have faith in that.
Darrell Micheli
Illinois, USA
Overall, very happy and pleased with PSDWizard quality of work and turn around. This is a tremendous start and clean source code. Thank you.

Mohammed Abid
Designer @Facebook, Palo Alto, CA
I was fond of how you matched specs and your HTML CSS and JavaScript seems pretty clean.
Steve Sperandeo
Entrepreneur, Vancouver, CA
Sent via Quora: http://qr.ae/fJZ40
I'm a real customer of Peng's. Him and his team are awesome. Highly recommend.
Ari Mir
CEO @Clutter, Los Angeles, CA
This is a great start and I think we're going to have a lot more business to send your way!
Nish Menon
Entrepreneur, Sydney, AU
Guys, I forgot to thank you for the prompt responses and awesome work. Things are looking good so far.
James Vial
Business Manager, New South Wales, AU
Your work has been of a very high standard and you have done a few other tasks for us like helping get our website down and replace it with coming soon.
Shichao Zhou
The G - 24 Secretariat, Washington, D.C.
Thank you very much for the quick reply and great work!
Renata Reis
Marketing Manager, New South Wales, AU
First of all, I just want to say a big thank you for the quality and efficiency of your team's work.Pamela has been really amazing and prompt with all projects and tasks!
Alexandre Garzon
DF Games, Brasília, Brazil
Wohoooo! Thank you, Peng. I will always use your site for my conversions, you make a great code, have reasonable prices and are really nice :)